We are a French firm specialising in the co-development of and co-investment in biogas projects. Since 2018, our raison d'etre has been to provide support at every stage of your biomethane plant project, from inception through development to operation.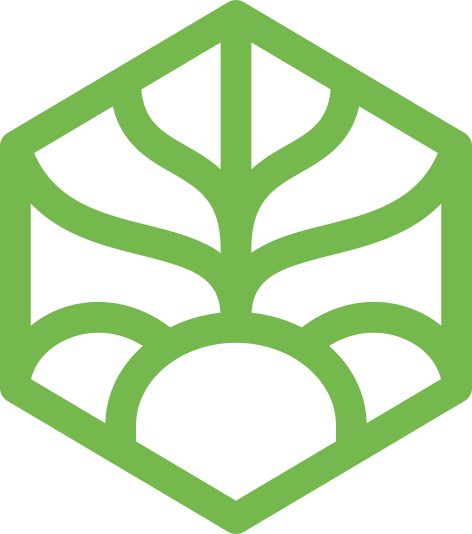 We help accelerate the project development phase
We specialise in the development of regional biomethane projects led by farmers, communities, manufacturers, semi-public companies and key players in the energy sector. We also collaborate on CNG/bio-CNG refuelling station, biogenic CO2 recovery, solar panel installation and self-consumption projects.
Take your project to the next level
Take your project to the next level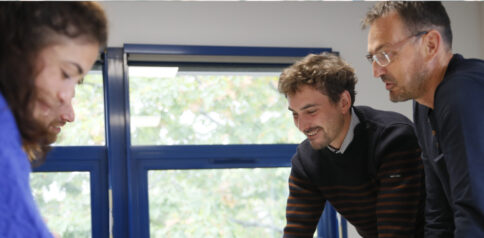 We secure investment

From securing bank loans to strengthening capital funding and firming up business plans, we can help with every financial aspect of your project. Our experience combined with the trust-based relationships we have forged with key players in the biomethane industry make us the ideal partner in your project.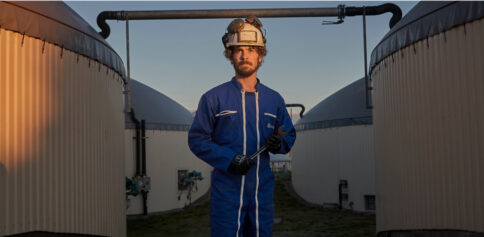 We optimise technical and economic performance
While designing, financing and building are the key stages in any biomethane plant project, the operation phase is equally important. That's why, as project partners, we monitor day-to-day performance, providing expert advice and support, analysis and audits, operational assistance and business operation management tools.
projects in the pipeline until 2025
M3 of biomethane injected/year
projects completed in 2021
Group collaborations

Through our subsidiaries, we provide support with the construction of biomethane plants, from project design through to installation and operation.

As local organic waste experts, we bring together waste producers and short-circuit biomethane plants to recycle waste and benefit the country as a whole.

We help our clients with the operation and day-to-day maintenance of their biomethane plants to ensure performance and safety.